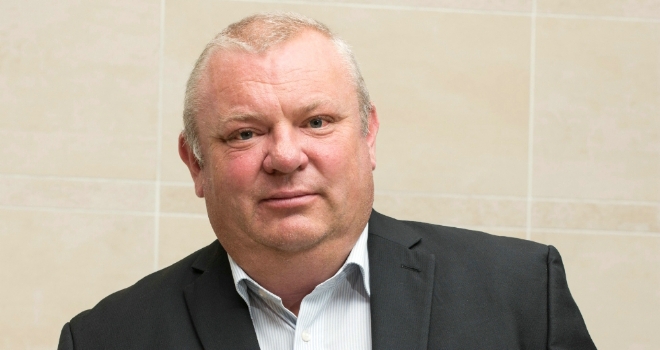 The Mortgage Lender has added Clever Lending to its network of distribution partners.
Clever Lending is a specialist packager focused on delivering first charge, second charge, bridging and commercial loans.
The Mortgage Lender provides borrowers with an alternative to the high-street lenders. It offers products for a wide range of borrowers, including those with complex situations, and has rates of less than 2%.
Clever Lending's Head of Specialist Lending Sonny Gosai said: "We are very pleased to form this partnership with The Mortgage Lender and become a distribution partner. Its priority on delivering professional, yet personal service helps our introducing partners' clients and fits perfectly within our own business ethos. Its range of products provides an additional, competitive choice for us to deliver to our brokers."
The Mortgage Lender Sales and Marketing director Pete Thomson said: "We're delighted to welcome Clever Lending to our growing network of distribution partners. We're looking forward to working closely with the team and helping their customers by providing great products, market leading customer service and competitive rates."