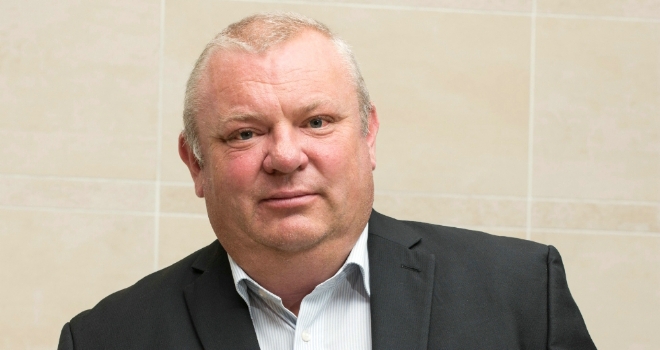 "As we look to grow our lending, Charcol's UK-wide distribution and a reputation built over 40 years gives us a real boost, and we look forward to working with them."
The Mortgage Lender has announced a new partnership with mortgage broker John Charcol.
The addition of John Charcol will give TML UK-wide distribution through a team of over 100 advisers.
The Mortgage Lender provides products for borrowers who do not fit standard lending criteria, including impaired credit history borrowers, the self-employed, contract workers, and lending into retirement. TML's tracker rates currently start at 1.98%.
The Mortgage Lender recently made a number of new appointments, including two senior team members, as part of continued growth following its launch earlier this year.
Walter Avrili, managing director at John Charcol, said: "Having The Mortgage Lender join our panel of lenders is a great addition. As a new lender with a can-do approach and a positive view of circumstances that may not be straightforward, TML bring a range of products to suit a growing number of borrowers."
Peter Thomson, Sales and Marketing director at The Mortgage Lender, added: "Agreeing this partnership with John Charcol is fantastic news for us. As we look to grow our lending, Charcol's UK-wide distribution and a reputation built over 40 years gives us a real boost, and we look forward to working with them."