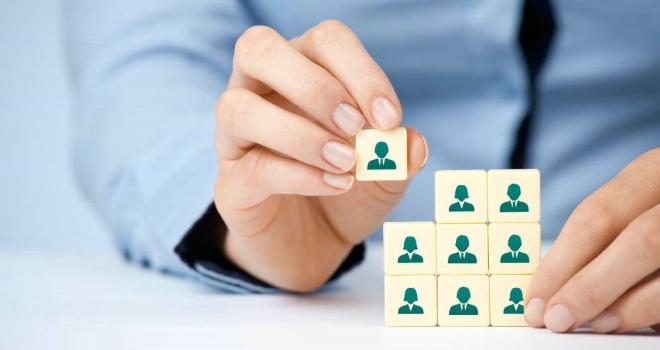 The Mortgage Lender has partnered with eight specialist distributors ahead of its launch next month.
The specialist distributors who will be able to offer The Mortgage Lender products from launch are Brightstar, TFC Homeloans, 3mc and Residential Home Loans, All Types of Mortgages, Complete Mortgage and Loan Services, Solent Mortgage Services and The Mortgage Trading Company.
TML confirmed its product range and underwriting guidelines last week. Its product range is aimed at the self-employed, lending into retirement and impaired credit lending.
The range is available up to 85% LTV with a two-year tracker that starts at 2.19%, or as a two or five-year fix with rates from 2.41%.
The Mortgage Lender has been set up by a team that includes former board members of Mortgages plc, which was launched in 1997. At its peak Mortgages plc was lending £2bn a year and its back book went on to become one of the highest performing portfolios in its peer group.
AToM managing director, Dale Jannels, said:
"The market for specialist mortgages is evolving and it is great to see a new entrant with the heritage and experience of The Mortgage Lender team. By partnering with The Mortgage Lender we will be able to offer a wider range of products to our customers at prices that are closer to the High Street than is currently available."
The Mortgage Lender sales and marketing director, Pete Thomson, added:
"Specialist distributors are key to our strategy of achieving market penetration for our products quickly. We're delighted to be partnering with some of the best known names in the industry who have seen our plans and are keen to deal with a mortgage lender that has straightforward underwriting processes and a product range that will be keenly competitive."