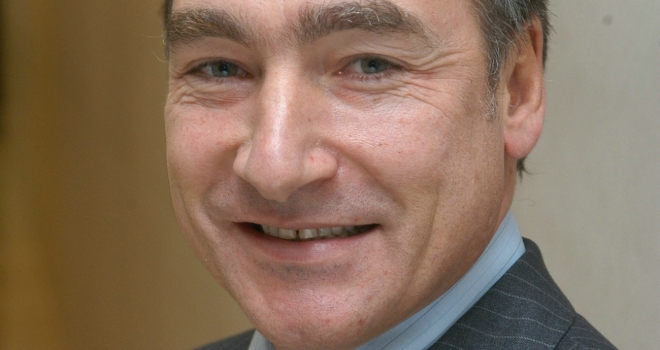 The Mortgage Lender is set to launch in May and has revealed the key features of its product range which is aimed at the self-employed, lending into retirement and impaired credit lending.
The intermediary only specialist lender will accept applications from a range of channels that include mortgage clubs, networks and distributors.
The product range is available up to 85% LTV with a two-year tracker that starts at 2.19%, or as a two or five-year fix with rates from 2.41%.
The rate a borrower will receive is dependent on their credit history, which will place them in one of the nine underwriting bands. Brokers are able to submit, track and manage their applications online as well as receive an immediate decision in principle.
The Mortgage Lender chief executive, Trevor Pothecary, said:
"Launching a new lender from scratch has given us the ability to design our systems and our products so they work for intermediaries and borrowers today.
"We recognise the lending landscape has changed, working patterns have changed, people are in employment longer and making use of mortgages later in life. There are more contract workers and people have had issues with their credit history, often through no fault of their own.
"Our range is simple and meets the needs of all of these segments of the market at affordable and competitive rates."