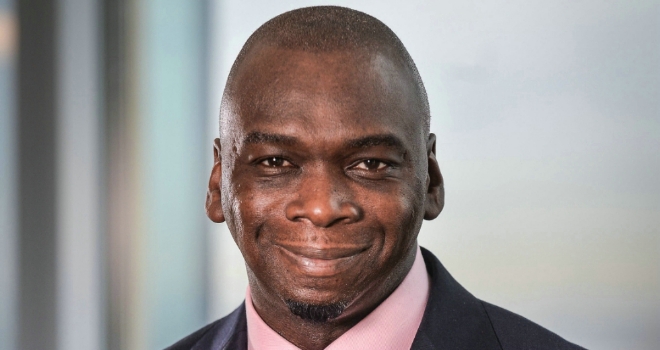 "Increasing numbers of homeowners are looking for additional security over the longer term rather than securing lower repayments or to borrow additional funds."
Our Q2 remortgage market review ended on how busy intermediary firms would be over the later Summer months. At the time there were many indicators pointing to a continued upsurge in remortgage business. Although this period still faced its fair share of challenges and potential Brexit ramifications were still firmly under the microscope.
But let's not get too embroiled in external economic conditions and concentrate more on activity levels within the Q3 period. Figures released by UK Finance for July 2017 showed that remortgaging totalled £6.7 billion. This represented an increase of 12% on the preceding month and when compared to July 2016. In terms of actual numbers, 36,800 people were reported to have remortgaged over the course of the month, up 7% compared to June and 10% higher than a year ago.
Commenting on this data, UK Finance's Head of Mortgages Policy June Deasy said: "Remortgaging strengthened in July and reached its highest level since January, with customers attracted by borrowing rates that are at or close to their historic low point. The increase in activity in July means that, over the last year, the number of people remortgaging has been at its highest since 2009."
It was not only the volume of deals which appeared to be on the increase. Numbers securing longer-term fixed rate deals were also suggested to be on the up with record numbers remortgaging onto five-year fixes. According to data from LMS, more than a third of remortgagers (37%) fixed onto a five-year deal during July – up by one percentage point on June. Meanwhile, transaction volumes also jumped from 34,300 in June to 38,348 in July – marking a 12% rise. Of those who remortgaged in July, only 15% did so to lower their monthly repayments – down from 21% during the previous month. The proportion of those remortgaging to increase the size of their overall loan also fell from 19% to 15%. These outcomes make for some interesting reading. They plant the seed that increasing numbers of homeowners are looking for additional security over the longer term rather than securing lower repayments or to borrow additional funds. Whether this turns into a measurable future trend remains to be seen.
These figures highlighted a strong start for the remortgage sector in Q3, with very little to suggest that this upward trend would not continue. Moving into what can sometimes represent a quieter month in terms of volume and activity it was encouraging to see that August maintained momentum and a competitive lending edge. Statistics released by Connells Survey & Valuation revealed that remortgaging was responsible for a record proportion of valuations during August. The proportion of remortgage valuations was said to have risen 3 percentage points year-on-year to make up 37% of the entire market.
Further data collated by UK Finance were also largely positive. It showed that remortgaging by home owners totalled £6.4 billion, 5% less than in July but eight% more than in August 2016. Breaking this down, the number of people remortgaging totalled 36,700, down one% on July but five% higher than a year ago.
It was not all good news for borrowers though. The costs associated with fixed rate mortgages were noted to have risen in Q3 - especially towards the back end of this period - amidst increased speculation over an imminent rise in the Bank of England Base Rate. The latest Moneyfacts UK Mortgage Trends Treasury Report outlined that SWAP rates have recently seen a steep rise, in no small part due to these interest rate assumptions, the result being that the average two-year fixed mortgage rate has started to edge up. It's fair to say that Q3 did see a number of lenders increase some of their fixed rate deals. This is a very reasonable lender response to the current economic climate and it's important to point out that even with this slight hike, the vast majority of remortgage products currently on offer still represent great value for huge numbers of homeowners.
This combination of rising mortgage rates and a potential base rate hike highlights the swell of opportunities emerging from the remortgage sector as we move into Q4. It's a well-worn phrase but time really is of the essence for homeowners and intermediaries to capitalise on some highly competitive deals while they can.