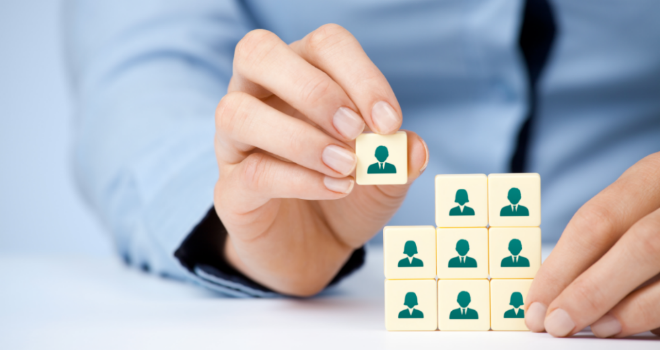 The Mortgage Lender added The Select Partnership to its list of distribution partners.
The announcement follows the recent additions of Norton Finance & Mortgages and Connect for Intermediaries.
Based in Chester, The Select Partnership, is a first and second charge mortgage distributor, specialising in placing applications that fail the criteria of many traditional High Street lenders.
Shaun Vickery, managing director, of The Select Partnership, said: "We know through experience that the number of borrowers who don't fit the narrow criteria of High Street lenders is growing, so we are delighted to add TML to our list of lenders and broaden the choice available to them."