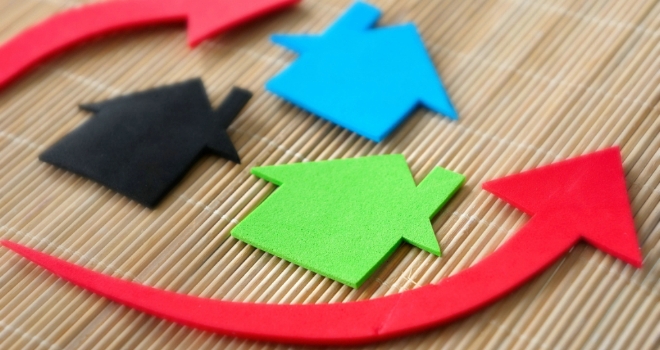 From today, first-time landlords will be able to choose from products previously only available to Experienced Landlords.
The Mortgage Works has increased maximum first-time landlord LTVs from 75% to 80%, with rates starting at 4.14%.
The move follows TMW's recent incorporation of its first-time landlord range into its core Buy-to-let range.
Henry Jordan, managing director of TMW, said:
"This move offers another option for those looking to invest in buy-to-let for the first time, further demonstrating TMW's leadership and commitment to the buy-to-let market.
"With the majority of lenders capping LTV at 75%, this is a positive change that is likely to be welcomed by both intermediaries and buy-to-let customers."