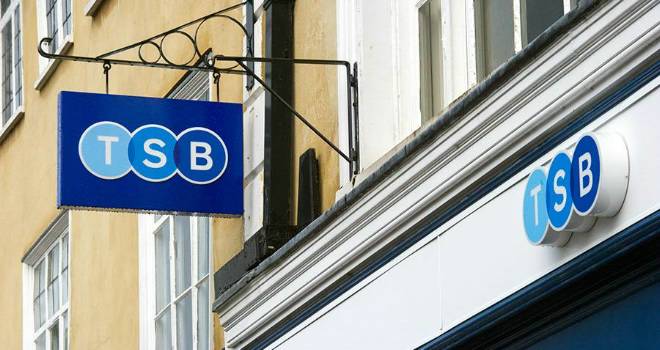 TSB has launched a new 10 year mortgage with a loan-to-value of 0-75%, with fixed rates starting from just 3.04%.
The product is available to homemovers, first time buyers and remortgagees across the whole market.
For homeowners who want a little more flexibility, TSB's five-year mortgage range has also seen reductions. First time buyers and homemovers with a LTV of 60-75% will benefit from rate cuts up to 0.25%. Likewise remortgagees will gain from reductions of up to 0.15%.
Reductions up to 0.15% are available for homeowners looking for two-year fixed and tracker mortgages with a LTV of 60-75% and, those with a LTV up to 80% can benefit from a 0.20% reduction.
Roland McCormack, TSB Mortgages Intermediary Director, said:
"TSB's new market beating 10-year mortgage offers stability and security for homeowners across Britain, with a fantastic rate to match. For people looking for more flexibility and a shorter term, the reductions across TSB's two, three and five year mortgages will certainly help them feel the difference in their wallet."