UTB overhauls mortgage underwriting team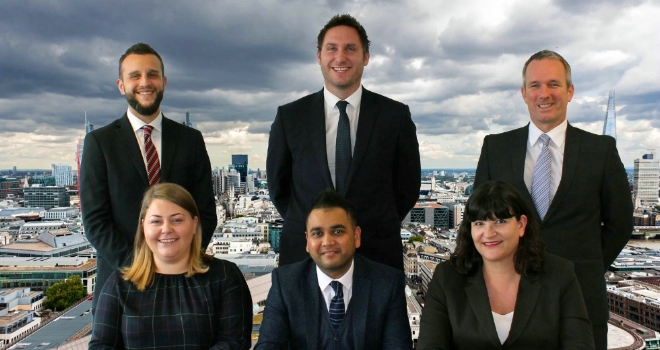 With plans for further product development in the future we wanted to ensure that our underwriting and servicing could continue to accommodate increasing volumes
United Trust Bank has expanded and restructured its mortgage underwriting team to accommodate increasing loan volumes.
The overhaul follows the extension of UTB's mortgage and bridging sales teams earlier this year.
The Bank's mortgage department has now restructured its underwriting function into specific teams who will now manage the applications from brokers looked after by specific regional BDMs. This means that brokers deal with the same BDM and team of underwriters on every case they submit.
The restructure has led to several internal promotions and external hires. Gina Fry and Laura Eccles have been promoted to Underwriting Manager roles and David Burke has joined the Bank from NatWest to fulfill the same role.
Gina, Laura and David will report to Toby Wilson, who has been promoted to Head of Underwriting – Mortgages. The wider mortgage team has grown to 25 in less than two years with 13 having joined the team in 2017.
UTB's Commercial Director – Mortgages, Buster Tolfree, said: "Our mortgage business is growing quickly and with plans for further product development in the future we wanted to ensure that our underwriting and servicing could continue to accommodate increasing volumes without letting our high standards slip.
"Organising the underwriting and servicing functions to support the brokers looked after by specific BDMs made perfect sense to us. We are a people business and enjoy building and maintaining strong, rewarding relationships with our introducers. Having three smaller teams dedicated to specific brokers will enable us and the brokers to get to know each other better and to build a greater understanding of each other's businesses.
"As we continue to extend our product range and the number of brokers we deal with, we can easily replicate this model as needs require, ensuring that UTB remains a top pick for brokers and their customers."
Join our mailing list: