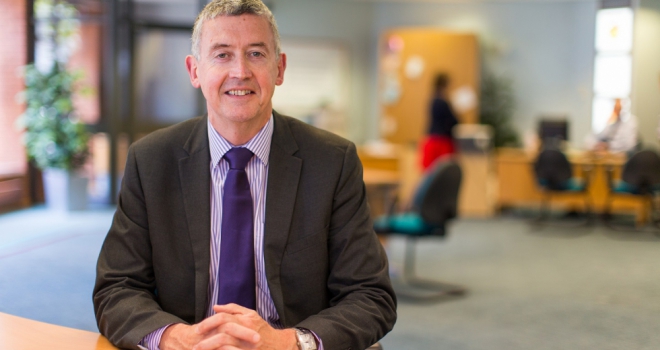 "We're pleased to partner with Vernon for Intermediaries and its innovative borrowing solutions, including being one of the first to market with a retirement interest-only mortgage"
Vernon Intermediaries and Tenet Group have announced a new distribution deal to enable Tenet's advisers to access the full range of the North-West based mutual's mortgages.
Vernon offers products across both mainstream and buy to-let mortgages as well as products designed for first-time buyers and older borrowers, including a retirement interest-only mortgage.
Tom Gurrie, intermediary sales manager of Vernon, said: "Tenet is a strong business with a clear focus on giving its advisers access to a broad range of mortgage options.
"At Vernon we provide solutions to underserved markets in addition to our mainstream mortgages and look forward to helping Tenet members find the right deal for their clients."
Simon Broadley, managing director of TenetLime, added: "We're pleased to partner with Vernon for Intermediaries and its innovative borrowing solutions, including being one of the first to market with a retirement interest-only mortgage, which as the regulator recognised, will fill an important gap in the mortgage market for some older borrowers."