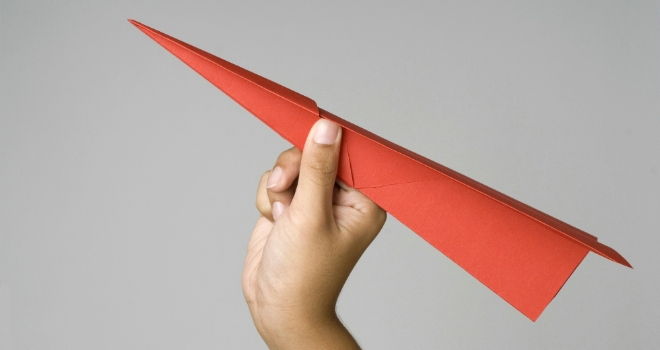 "We intend to continue to keep listening to intermediaries and investing in our business to ensure we're consistently meeting the needs of the market."
Vida Homeloans has launched a new specialist residential mortgage range, including two-year variable rates from 2.99%, two-year fixed rates from 3.29%, five-year fixed rates from 3.79% and a new Fee Saver range.
The Fee Saver rates apply to all of Vida's residential products and offer no product fee as well as a refund of valuation & assessment fee after completion (capped at £650).
Vida says it is currently working in close collaboration with intermediaries to tailor and refine its proposition.
Louisa Sedgwick, Director of Sales - Mortgages at Vida Homeloans commented: "We've received a fantastic response from the market since launch and are committed to becoming a significant lender in the specialist sector during 2017. Our partnerships with brokers and networks are extremely important to us and we are continually listening to their feedback. They've been telling us that a Fee Saver option on our residential product range would be a useful addition to our proposition, especially when combined with the breadth of criteria we offer in the specialist mortgage sector.
"We intend to continue to keep listening to intermediaries and investing in our business to ensure we're consistently meeting the needs of the market. We look forward to 2017 and the opportunity to build on what has so far been a very encouraging market entry."