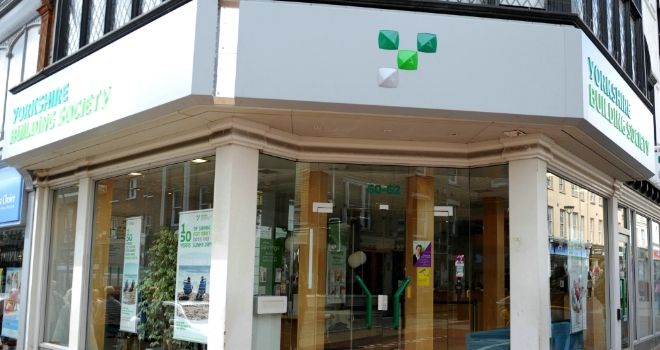 "We hope these mortgages tailored to those with smaller deposits will really appeal to aspiring homeowners."
Yorkshire Building Society has launched a trio of first-time buyer exclusive two-year mortgages.
The new two-year fixed rate range includes a 1.99% at 85% LTV, 2.39% at 90% LTV and 3.89% at 95% option.
All the mortgages have a £495 fee, and include free standard valuation plus £500 cashback on completion.
Charles Mungroo, Mortgage Manager at Yorkshire Building Society, said: "We're committed to helping people achieve their homeownership ambitions, and we hope these mortgages tailored to those with smaller deposits will really appeal to aspiring homeowners.

"We know that it is getting harder for young people to buy a home, and many rely on financial support from their parents to make this dream a reality. However, research we recently undertook revealed that this can put a strain on family relationships with many new borrowers feeling guilty for tapping into the Bank of Mum and Dad.

"We hope the combination of low rates and additional features, designed to help with the upfront costs of moving into a property, will make the plight of buying your own home a little easier."