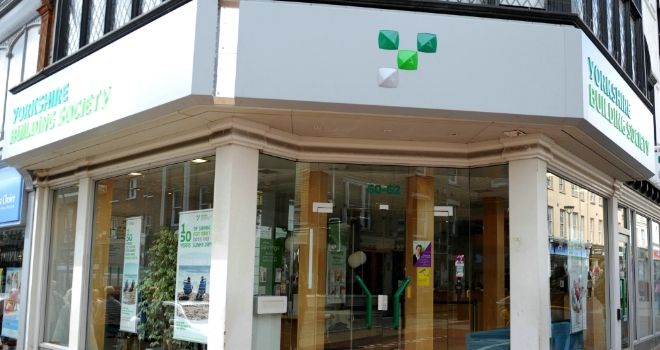 Yorkshire Building Society has announced a series of rate cuts across its fixed-rate mortgage range.
Highlights include a 95% LTV two-year fix at 3.34% with a £995 fee, and a 90% LTV three-year fix at 2.48% which comes with a £1,495 product fee.
Those with a 35% deposit looking to fix for longer can opt for a five-year deal at 1.93% with a £995 product fee.
Brendan Gilligan, Mortgage Product Manager for Yorkshire Building Society, said: "We always try to offer borrowers a range of options and good, long-term value for money. These reductions not only offer borrowers a choice of competitive options with a range of deposits but also provide them with the security of knowing how much their mortgage repayments will be for the next couple of years."