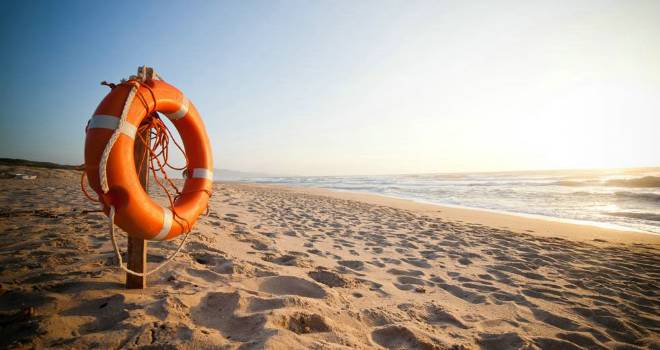 "We launched several important and innovative initiatives last year to make income protection sales and retention much easier for advisers."
British Friendly has announced its paid claims percentages for the last twelve years.
Since 2005, when British Friendly began recording its claims data, British Friendly has paid 96.7% of all income protection claims.
British Friendly paid 92.4% of claims in 2017. Of the declined claims 2.8% was for non-disclosure and 4.8% was for not meeting the definition of incapacity.
The main reasons for claims were orthopaedics (44%), viral illness/respiratory (16%) and mental health conditions (11%).
Andy Parker, Claims and Underwriting Director for British Friendly, said: "Our priority is to pay as many claims as possible for our members. We are a friendly society, so we don't have shareholders pressuring us to deliver profits. It means our focus is making sure we deliver the best service and products. That shows itself through our consistency over the last twelve years during which time we've paid out more than 96% of all claims.
"We launched several important and innovative initiatives last year to make income protection sales and retention much easier for advisers. For our members, initiatives like Mutual Benefits means that they can see immediate value from their policy, regardless of whether they claim. We believe the next year is due to be as productive and fruitful as the previous year for our members and the advisers that we work with."