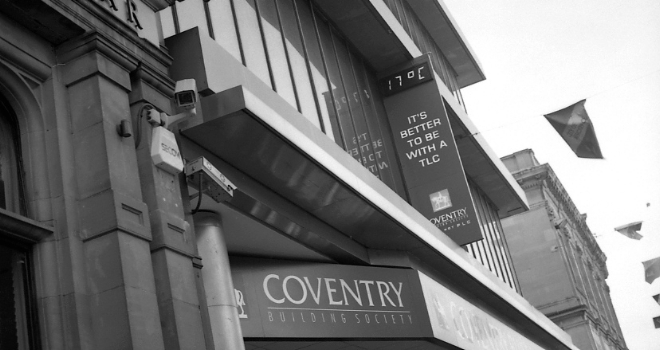 Legal & General and Coventry Building Society have today announced a five year partnership to offer general insurance products to the Society's members.
The partnership agreement with the Society will start in January 2017, with existing insurance customers having the option of taking out a policy with Legal & General from that date.
It is the fourth general insurance distribution agreement Legal & General has agreed recently, and expects 2017 gross written premiums to increase by £30 million to £40 million as a result.
Legal & General has recently signed five year GI agreements with Skipton and Principality Building Societies. Its insurance division has distribution arrangements for general insurance and protection products with 15 banks and building societies.
In 2015 Legal & General Insurance wrote over £1.7 billion in total UK gross premiums.
Mark Holweger, Managing Director at Legal & General Insurance Partnerships, said: "It's excellent news Coventry Building Society has chosen us as their general insurance partner, and I look forward to providing their customers with great value general insurance products and excellent customer service."
Andy Deeks, Product, Marketing and Strategy Director at Coventry Building Society, commented: "Our number one priority was finding a provider that shared our Members First ethos and values, so achieving the right cultural fit was as important to us as finding a provider that could handle the transition in a seamless fashion. We are also delighted that customer premiums will be less than the current year and that cover will be at least as good as what is in place now, consistent with our aim to deliver long-term value for our members."