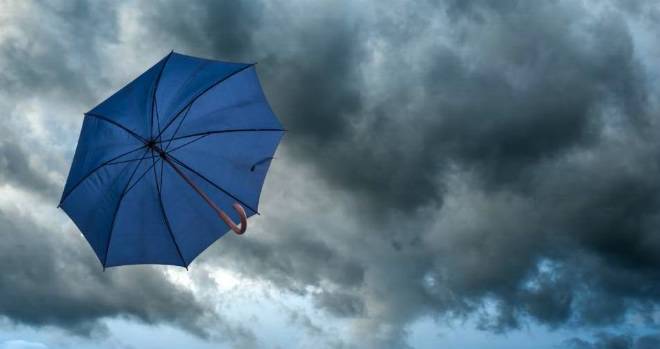 Legal & General has today released data showing the amount paid out on its individual protection products in 2016.
The figures show that £606m was paid out to policyholders for Critical Illness, Life, Terminal Illness and Income Protection claims, representing a £64m increase on 2015. This means the FTSE 100 insurer paid an average of £1.65m every day to its customers in 2016, up from £1.5m in 2015.

Legal & General paid 98.6% of claims for Life, 95.9% for Terminal Illness, and 92.56% for Critical Illness. Over the last five years, the company has paid out £2.6bn in claims for Life, Critical and Terminal Illness.
Legal & General paid 94.4% of all Income Protection claims in 2016, to a total of £1.2m. The average age of claimants was 41 years old.
Mark Holweger, Managing Director, Legal & General Insurance (Partnerships), said:
"Managing a critical or terminal illness, or overcoming the death of a loved one, can be an extremely challenging time, and it's not the time to have additional worries over you or your family's financial situation. At Legal & General we're committed to providing the financial security people need when they are at their most vulnerable, and we're pleased to have supported our customers and their families by paying out £606 million in individual protection claims.

"Our figures show that protection continues to play a vital role in supporting thousands of people in their time of need every year, giving them added peace of mind about their finances when they need it most. Yet still, the UK continues to suffer from a protection gap which leaves many people's lifestyles at risk should they sadly be diagnosed with a critical illness or unable to work due to long term illness. We hope that advisers are able to make positive use of these statistics to further address this gap, and show consumers how important protection can be during an extremely challenging time in their lives.