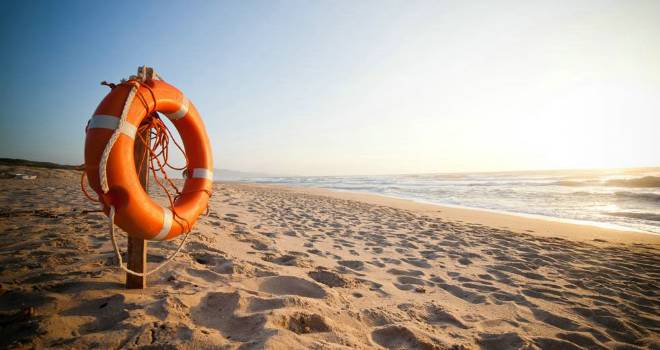 Protection specialist LV= has enhanced its offering on financial services portal Assureweb.

The new offering means that the full complement of LV='s protection suite of products are now available on Assureweb along with greater flexibility on quotes.



LV= has added the following products and services to Assureweb:



- The ability to generate quotes on LV='s family income benefit product

- Access to LV='s lifetime plus product (whole of life cover)

- The option of premium led quotes on life and critical illness cover

- The ability to quote for different sums assured on joint life and critical illness cover (e.g. £100,000 life cover with £50,000 critical illness)

- Index linked RPI quotes for life cover

- Separate waiver options on joint policies

LV= has also rolled-out pre-population of client and product information from Assureweb quotes into LV='s online application. This will allow IFAs to obtain a quote and make an application as quickly and easily as possible.



Mike Farrell, LV= Head of Protection Sales said:



"Assureweb is a key comparison tool for many IFAs, and the new LV= products and services that are now available give advisers a more streamlined and flexible offering, when quoting and applying for LV='s protection products."