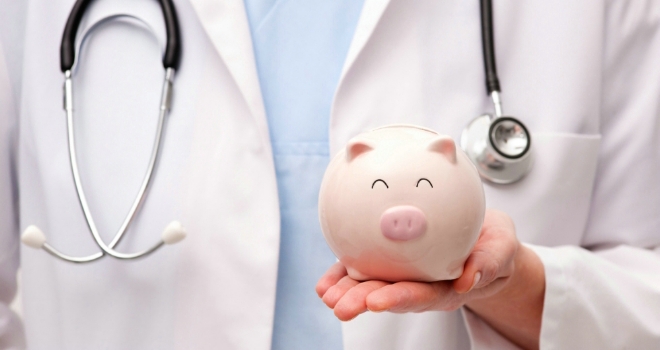 "As the number of people living longer continues to grow, it is important and appropriate that the insurance industry responds to this changing demographic."
National Friendly has launched an assisted living insurance product which it says is the first specifically aimed at supporting older people to extend independent living in their own home in later life.
The policy provides funding that can be used for domiciliary care services, assistive devices - such as stair lifts, wheelchair ramps, and home modifications - and respite care, as well as a care advice benefit.
According to Age UK, almost 1.2 million older people do not receive the care and support they need with essential daily activities such as eating, dressing and bathing.

Policyholders can choose between two initial levels of cover - £20,000 or £30,000, which increase by 2% each year to help offset the effects of inflation.
When setting up the policy, policyholders can also choose when their claims start to be paid, which can either be 6 or 13 weeks from when the policyholder qualifies for the benefits.

Wayne Carter, Head of Sales and Marketing at National Friendly, said: "Maintaining our independence in old age is a key concern for many of us. Certain activities we take for granted such as walking up the stairs can become a struggle in older age, yet the cost of adapting your home or having care in place to support you can be prohibitive. At National Friendly, we are delighted to have launched an industry-first product that aims to support people in later life, so that they can continue to live independently in their own home.

"As the number of people living longer continues to grow, it is important and appropriate that the insurance industry responds to this changing demographic. National Friendly's Assisted Living Insurance is an innovative product that seeks to supplement local social care provision by helping individuals to manage the costs of care and adapt their homes. This could help them to carry on living independently in the future. We are proud of this product which fits our vision to be a forward thinking and trusted mutual that meets the health, welfare and protection needs of its customers."