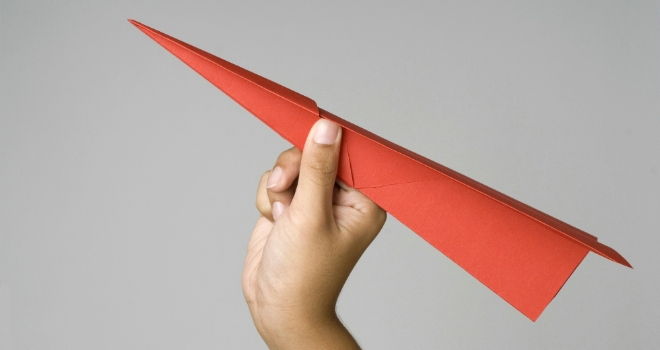 "One of our key advantages is that from a technology perspective we are starting from a blank canvas with no legacy systems or constraints."
An entrepreneurial start-up has raised £180m to design and build an insurance challenger which it says is now gearing up for launch.
Utilising digital and cloud based technologies, Gryphon Group Holdings will initially focus initially on life, critical illness and income protection and will announce its brand name later in the year.
The company's co-founders are Chief Executive Officer, Daniel Pender, former Executive Director at Prudential and UK Life Chief Financial Officer at Zurich; and Chief Operating Officer, Simon Davis, former Chief Risk Officer at Guardian and Corporate Services Director at Admin Re.
Daniel Pender, CEO of Gryphon Group Holdings, said: "The insurance industry plays a pivotal role in our society but there is work to be done to keep pace with the evolving needs of customers and advisers. We felt there was a tremendous opportunity for an insurance challenger to build a business around the people it serves, and in doing so, establish strong long-term relationships built on trust.
"We are creating what we think protection should look like in today's digital age. Technology has moved on remarkably and our ambition is to embrace that, bringing an intuitive customer offer and adviser experience to market. This will give certainty to advisers when recommending our products and enable families to feel confident that we can offer the insurance that they need.
"One of our key advantages is that from a technology perspective we are starting from a blank canvas with no legacy systems or constraints. This allows us to frame everything around the customer and adviser when creating the product, systems and processes. Ultimately, we want it to be intuitive, simple and easy."
Paul Brooks, Creative Partner, Space, digital interface technology partner, added: "The insurance industry has been crying out for a challenger that is truly motivated by the idea of making things better for customers and advisers. We are delighted to be working with such an innovative business partner who has the conviction and ambition to reinvent protection from the ground up."