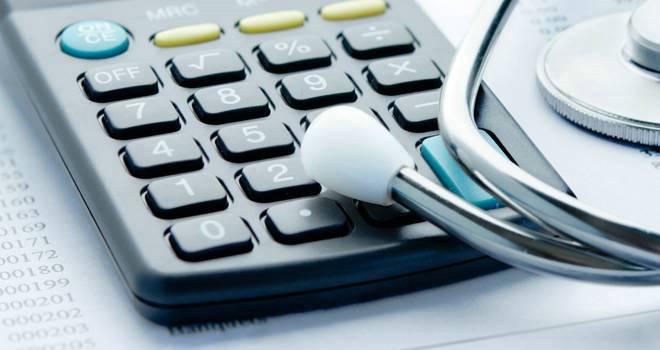 Scottish Widows has introduced electronic General Practitioner reports into its protection policy underwriting process to make it simpler and quicker to obtain customers' medical information from their GP practice.
In partnership with Niche Health, the software provider of iGPR, electronic GP reports digitise the current inefficient paper-based process for all parties, improving patient data security and speeding up the process for GPs and insurers, and ultimately the patient/customer.
The new system is encrypted to NHS standards to ensure that customer sensitive data is transmitted to the highest security standards.
Gathering medical evidence electronically provides benefits right throughout the process. It takes a significantly shorter time for a GP to produce a report, with the software delivering an automatically redacted version. This ensures that only the relevant data needed for underwriting purposes is provided, and affords the GP the option to further manually redact information if they see fit.
The electronic medical reports will continue to include patient consent obtained in line with the Access to Medical Reports Act.
Using electronic GP reports means that the underwriting assessment process can start earlier, leading to more rapid decisions and, ultimately, people being offered terms quicker.
Scott Cadger, Head of Underwriting and Claims Strategy at Scottish Widows, said:
"We're constantly looking at how we can improve the customer experience. Electronic GP reports help us to add more digital capability into our protection sales process, speeding up the journey for advisers and clients, and resulting in terms being offered more quickly.
"They will also significantly reduce the number of policies that are not proceeded with due to the long period from initial submission date so, ultimately, more people will be covered as a result. This is part of our ongoing commitment to the protection market."