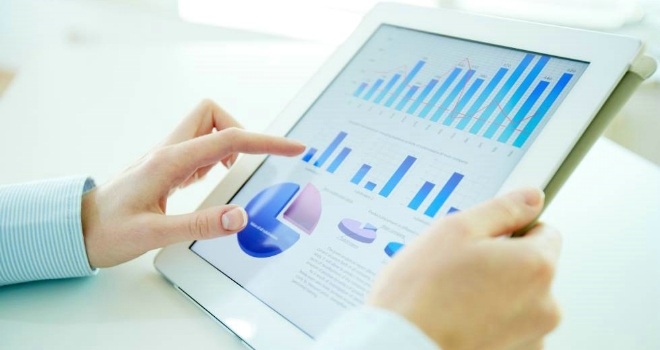 "SolutionBuilder's multi-solution capability has delivered a 130% increase in multi-benefit activity and a 100% increase in Income Protection over the past year."
Sesame has adopted SolutionBuilder - iPipeline's research, quote and apply portal.
SolutionBuilder enables advisers to fully assess their customers' protection needs, supporting all views of single and multi-benefit products so that advisers can quickly identify and recommend the right cover for each client's needs and budget.
SolutionBuilder is available to Sesame members alongside the sourcing system from IRESS, which is already being used in the network.
Sesame has unveiled a range of protection enhancements this year, including bolstering its face-to-face business development support for members and adding four new providers to its protection panel.
SolutionBuilder recently integrated with Mortgage Brain's 'The Key' which will be available to Sesame members in the coming months, helping to reduce re-keying of data and improving sales process documentation.
Jeff Woods, Business Development Director at Sesame, said: "We are always looking for solutions that help make the delivery of quality advice to customers easier. With its ability to source multi-benefit and single-benefit protection quotes with a single round of data input, SolutionBuilder marks another important step in the delivery of our enhanced protection proposition for members. By continually improving our processes and working more efficiently, we are seeking to give advisers more time to have a broader conversation with customers about their needs."
Ian Teague, UK Managing Director at iPipeline, added: "SolutionBuilder's multi-solution capability has delivered a 130% increase in multi-benefit activity and a 100% increase in Income Protection over the past year. In addition to this increase, we've seen an 18% increase in average premiums and a 7% increase in the number of benefits sold per client."