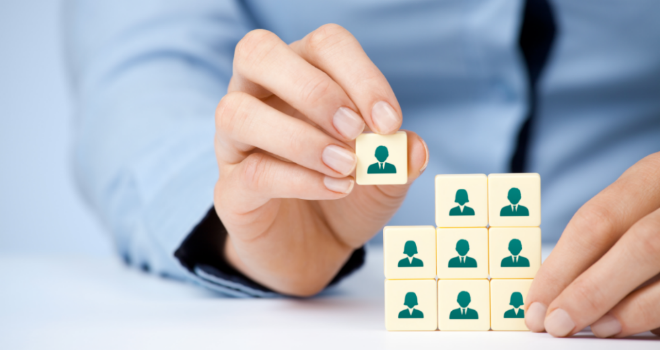 "With both AIG and Royal London on board, we believe advisers and firms have even greater opportunities to ensure they help clients with their protection needs"
From today, Stonebridge AR firms and members of its DA proposition, Stonebridge Genus, will have access to two new providers, AIG and Royal London.
It takes the panel up to six in total with the new firms joining Aviva, L&G, LV= and Vitality.
Earlier this year, Stonebridge reported a 56% rise in life business volumes in 2016, with £11.8m of life commissions completed.
Paul Nye, Director, Business Partnerships at Stonebridge Group and Stonebridge Genus, commented: "We have been increasingly successful at helping advisers identify the opportunity that exists with many clients, not just in protecting their mortgage but also with their wider protection needs. This success is largely due to the excellent products, support and systems available from our current providers. The addition of both AIG and Royal London adds considerable strength to what was already a highly impressive line-up.
"With both AIG and Royal London on board, we believe advisers and firms have even greater opportunities to ensure they help clients with their protection needs and we are certain this will act as a springboard for increased activity levels throughout 2017. Stonebridge has seen exponential growth in life/protection activity in recent years and we believe this can continue for some time to come."
Nick Erskine, Head of Intermediary Sales at AIG Life, commented: "We are thrilled to have joined the Stonebridge protection panel and look forward to working closely with Stonebridge to help them grow their protection business."
Debbie Kennedy, Group Head of Protection Strategy at Royal London, added: "We're delighted that we have been appointed to the Stonebridge protection panel. Being selected means we can work much more closely with the advisers in their network. We'll do this by sharing sales tips, tools and ideas to help business development and growth. We look forward to working together."