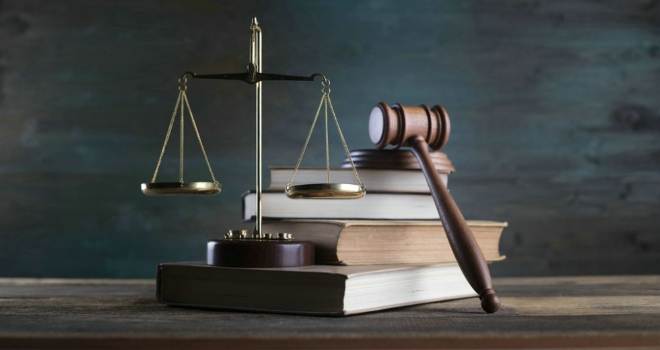 The Pensions Regulator has announced that it will prosecute a national recruitment firm, its directors and some of its senior staff on the suspicion that they illegally opted employees out of their pension scheme.
Workchain Ltd, formerly known as Smart Recruitment UK Ltd, is accused of logging into its workplace pension scheme's online system using employees' personal details, to terminate their membership of the scheme.
Workchain, as well as two directors and five other employees, will be charged with unauthorised access to a computer programme, contrary to section 1(1) of the Computer Misuse Act 1990.
This is the first time that The Pensions Regulator has launched prosecutions for this offence.
The defendants have been summonsed to appear at Derby Magistrates' Court on 7 June 2018.
A conviction for computer misuse carries a maximum sentence of six months' imprisonment and/or an unlimited fine in a magistrates' court, or two years' imprisonment and/or an unlimited fine if committed to the Crown Court.