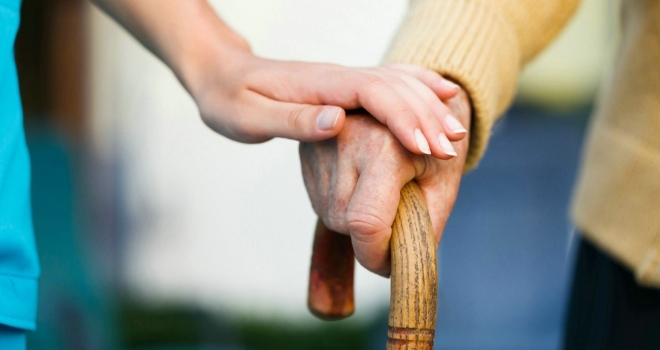 "Our findings highlight the extensive public policy challenge requiring action from firms, government, regulators and other parties to bring about improvements for older consumers"
There is "scope for financial services firms to do more" to support older people, an FCA paper has argued.
When reviewing the treatment of older people, the FCA found that "there are risks that their financial services needs are not being fully met, which can result in exclusion, poor customer outcomes and potential harm".
The FCA says the issues are driven by a range of interrelated causes including policies and controls that are not designed around consumer needs and unintended consequences of product and service design.
The paper sets out some ideas for firms to consider in ways that fit their business models, such as looking at product and service design, customer support, and reviewing and adapting strategies.
However the regulator admitted that in many cases, solutions do not lie within the remit of any one party – including the FCA, or the regulated firms that it supervises.
The FCA has considered who might be best placed to address the gaps to improve financial markets for older people including other bodies who might be better placed to take forward topics outside the FCA's remit. The FCA anticipates a further review in three to five years of how the financial services industry is adapting to meet the needs of older consumers.
Linda Woodall, Director of Life Insurance and Financial Advice at the FCA, said: 'We hope that today's paper will help drive further positive innovation in the interests of older consumers. Our findings highlight the extensive public policy challenge requiring action from firms, government, regulators and other parties to bring about improvements for older consumers who use financial services.'