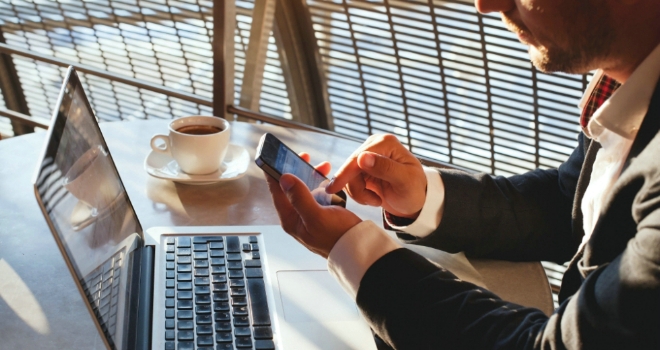 "We have taken the additional step to develop delegated authority for financial advisers and guidance bodies."
Fintech company Origo has developed and demonstrated how financial advisers can access a client's Pensions Dashboard through secure, GDPR-complaint delegated authority.
Working with O&M Systems, Origo has been demonstrating this functionality to key industry stakeholders and believes it is key to ensuring better outcomes for consumers.
Origo, which is one of six development partners of the ABI's Pensions Dashboard Project, has arranged further demonstrations of its Pensions Dashboard Delegated Authority with industry groups over the next two weeks.
Paul Pettitt, Origo Managing Director, said: "The Pensions Dashboard will enable an individual to collect and view all their pensions in one place. The requirement for advice will most likely be the next step in order to help plan and safeguard their future plans.
"This development is a step forward from Origo's initial development of its Pension Finder Service - the engine that sits behind the dashboard screen that collects and presents pensions information from providers, and presents it back to the consumer.
"Not only is our base technology ready for 2019 deadline, we have taken the additional step to develop delegated authority for financial advisers and guidance bodies. Consumer engagement and access to advice is crucial to improved retirement planning."
Graham Miller, O&M Systems Managing Director, said: "Once consumers understand what they have to retire on, most will seek advice rather than go it alone. The ability to draw accurate data from the pensions dashboard into O&M's retirement income modeller will be of immediate benefit to our 5,000 adviser users."