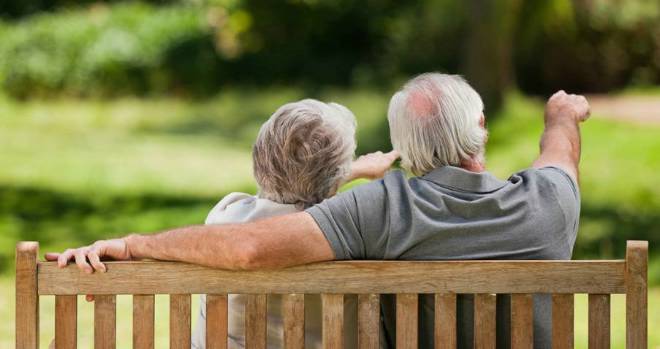 Research from retirement specialist LV= reveals that millions of Britain's over-50s are unaware of how they can draw an income from their pension fund.
Whilst three in four (74%) over-50s have private pension savings, almost half (47%) admit that they are not familiar with, and have not heard of any of the retirement income products available.

A traditional annuity proved to be the most well-known product, with 49% saying that they had heard of one. Income drawdown and fixed term annuities were the next most familiar products, however only one in five (19%) have heard of them.

Industry figures indicate that retirees can receive an income of up to 40% higher if they have a health condition, but just one in eight (16%) realise that they could qualify for an increased income if they disclosed health and lifestyle factors to an annuity provider. Only one in ten over-50s are aware of the idea of an 'enhanced annuity'.

Retirees can choose how and when they start to receive an income from their pension fund, but just 14% know that they do not have to purchase an annuity as soon as they retire. Only 11% knew that they would have to purchase a joint life annuity in order for their spouse to continue receiving an income, if they passed away. Fewer than ten per cent realise that opting for an income drawdown product means that as their pension fund remains invested it can be paid out to the person of their choice when they are no longer around.

LV= Head of Retirement Propositions, Phil Brown said:
"The majority of people when they reach retirement age still take out an annuity with the company they have saved their pension with, but this often offers poor value. Initiatives like the ABI's recently launched Annuity Window highlight the importance of shopping around, not only for the best rate, but for the most appropriate product. There are thousands of people coming up to retirement every week and, although today's retirees have greater choice about how and when they take their retirement income, it's clear that many are not aware of their options or what they could be entitled to."