Lack of conveyancers poses risk to equity release expansion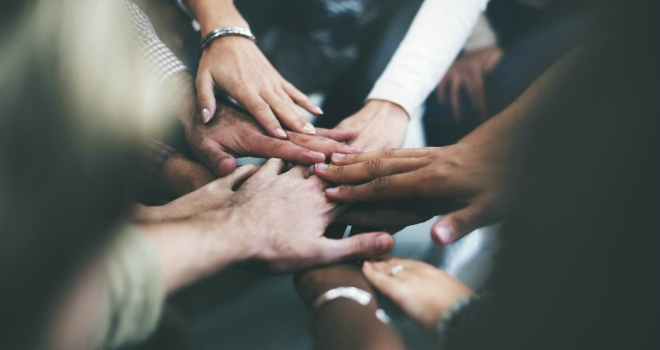 Lenders, who are currently relying on a small number of conveyancing specialists, should have greater choice and flexibility to work with firms with good conveyancing expertise
Key Retirement is calling for more conveyancing firms to provide specialist equity release services to lenders in order to assist the growth of the market.
Key warns that having just two major conveyancing firms operating in the equity release market – Eversheds and enact – has the potential to create problems for lenders leading to potential bottlenecks of activity and delays for customers.
Key says that with approximately 30% growth in business levels this year, "more legal representation is essential".
It says this lack of competition also means limited options for lenders and customers if service standards slip and potentially keeps costs higher than necessary.
Dean Mirfin, technical director at Key Retirement, said: "Lenders, who are currently relying on a small number of conveyancing specialists, should have greater choice and flexibility to work with firms with good conveyancing expertise of which there are many, yet for some reason many of these firms are simply not seeing the opportunity that exists in the equity release sector.
"In order for lenders to continue to provide customers with the quality of service they need in the required timeframes more competition and choice are needed.
"Given the growth in the equity release market there are real opportunities for conveyancing specialists to boost their own businesses while enhancing service for customers across the sector."
Join our mailing list: