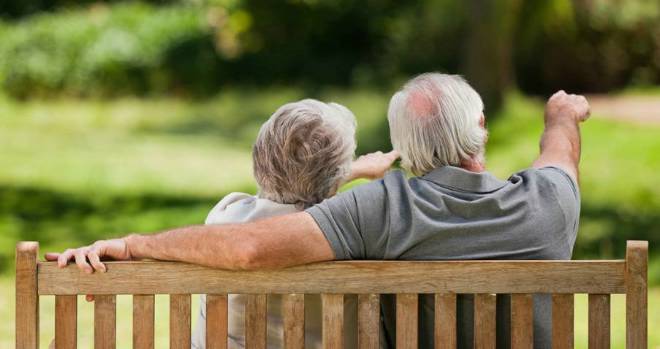 Retirement specialist LV= is launching a new retirement advice aid.
'Hopscotch' has been created in partnership with advisers and is designed to help them discuss retirement planning with their clients. The electronic aid can be adviser branded and incorporates an animated advice process which can be embedded into existing processes.

LV= Hopscotch includes information that advisers should consider when discussing how clients structure their retirement income and covers important issues such as health, the minimum income required for income drawdown and potential risks such as inflation, longevity, and change of circumstances. Once certain criteria have been established the interactive tool will detail the various income options available to clients.
Steve Lewis, LV= Head of Retirement Distribution, said:

"Today's retirees have many options available to them at the point of retirement and its important they make the best possible choice as it will impact them for years to come. Advisers have a crucial part to play in ensuring that retirees structure their income in a way that provides them with the flexibility that best suits their retirement needs.

"We created Hopscotch because in this post-RDR environment, we are keen to work with advisers not only to help them showcase their proposition to clients, but to help them demonstrate the value of advice at retirement."

One of the UK's largest advisory firms, Intrinsic Financial Services, has already adopted the model.

Andy Thompson, Development Director, Intrinsic Financial Services, said:

"We have adopted LV='s Hopscotch process and embedded it into our existing advice model because we believe it is a clear and concise way of making clients aware of the key things they need to consider at the point of retirement. Not only does it provide a framework for introducing clients to the various retirement income options available to them, it also helps us to demonstrate the value that our advisers can add at this very important point in their clients' lives."