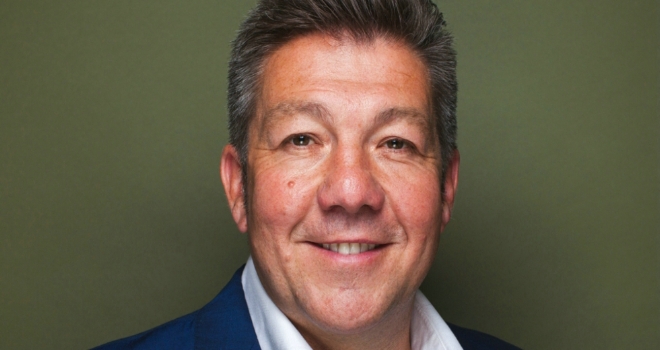 "By making a significant investment to streamline our application process, we hope to encourage other lenders to improve their own offerings."
more 2 life has today announced its fastest-ever application process, with a customer receiving an offer of a loan seven working hours after their adviser submitted the application.
The lender says its online portal speeds up the application process makes the sales process more streamlined and easier for advisers.
Earlier this year, more 2 life launcheed a commission payment system to shorten the time advisers are paid to within seven days.
Dave Harris, CEO of more 2 life, commented: "With a growing number of over 55s looking to equity release for their borrowing needs, there is a huge need for the industry to modernise and keep up with changing consumer habits. At more 2 life, we have listened to the needs of advisers and their clients and as a result, we are now leading the market having invested heavily in our online processing systems.
"Historically, the retirement lending market has been slow to embrace modern technology. However, by making a significant investment to streamline our application process, we hope to encourage other lenders to improve their own offerings. Consumers are increasingly looking to manage their finances online and expect a greater efficiency as a result. By offering a truly market-leading application process, we can put our customers at the centre of our new innovations, build our business and continue to grow the lifetime mortgages sector."