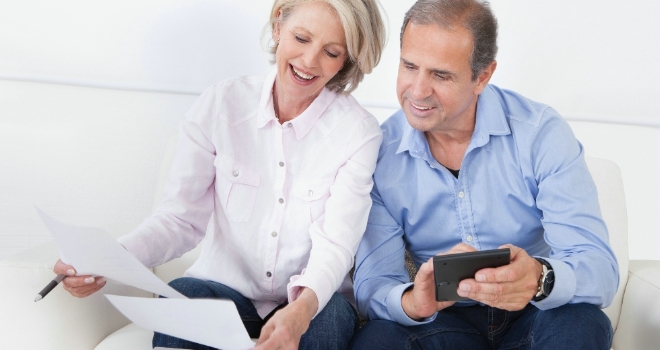 Pure Retirement have launched a new broker portal which is now live for use, including facilities for online applications, case tracking, an educational learning zone and access to bespoke marketing support.
Head of Technical Services, Simon Hayton explains:
"Our new online application process is designed to streamline and simplify the application process, with an auto-save feature every step of the way and no requirement for customer signatures at this stage of the process. Underwriting criteria is built into the forms, but all submissions are still reviewed by our underwriters to continue the provision of service levels to which our advisers have become accustomed."
Paper applications are still available for those who wish to use them, and a hybrid of online / paper applications are also accepted by Pure, accommodating the preferred approach of all their registered advisers.
The new case tracking facility provides advisers with an at-a-glance view of all KFIs, Applications, Offers and Completions, with status updates on the progress of all cases, keeping them informed every step of the way. And the new learning zone allows advisers access to educational materials on the ER market, including the new Back to School series of live webinars which Pure are running until the end of November this year.
Paul Carter, CEO at Pure Retirement commented:
"We're constantly developing our service solutions in line with adviser feedback and evolving requirements, ensuring they have the tools at their fingertips to simplify the day-to-day of their business."