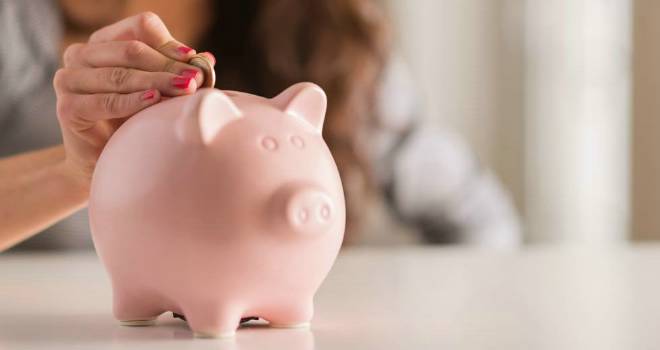 Alliance Trust Savings now offers in excess of 2,000 clean share class funds on its investment platform.
The platform has rapidly expanded in 2013 and today has announced the addition of a further 14 managers including Argonaut, Architas, Russell, Old Mutual and Verbatim.
The addition of these new fund providers has been primarily driven by feedback and demand from financial advisers and their clients.

Sara Wilson, Head of Platform Proposition at Alliance Trust Savings, commented:

"The addition of more fund providers will allow us to gain a stronger foothold in the advised market. We continue to seek feedback from financial advisers to enhance our proposition. At the start of the year we stated our ambition to offer more than 2,000 funds by the end of 2013 – and with further providers to be added before the end of year we are ahead of schedule. Our move to clean share class funds and the addition of new fund providers now means that funds account for 26% of all asset purchases across the entire platform and 59% of asset purchases for advised business."