NS&I revamps adviser website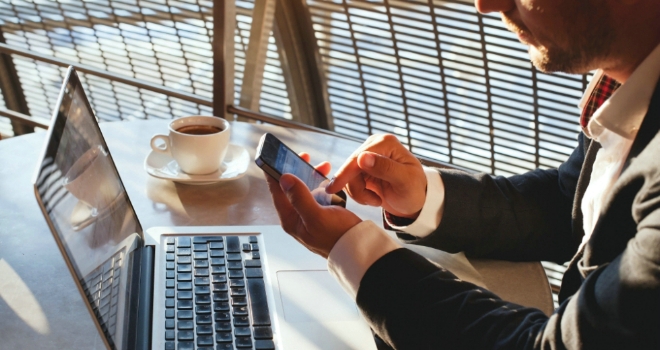 This new version of our Adviser Centre is part of a bigger programme of improvements to the service we offer financial advisers
NS&I has launched a new version of its website for financial advisers, planners and paraplanners.
The Adviser Centre now features easier navigation and simplified content, expanded resources and FAQs sections and full optimisation of the site for all mobile devices.
A second phase of development happening later this year will include online access to information about clients' NS&I holdings.
Longer term, NS&I hopes to launch a mobile app for advisers and add NS&I products to platforms.
Andrew Pike, Head of Intermediary Relationships at NS&I, said: "This new version of our Adviser Centre is part of a bigger programme of improvements to the service we offer financial advisers – all designed to make doing business with NS&I much easier."
Join our mailing list: