Octopus partners with challengers to double average savings rate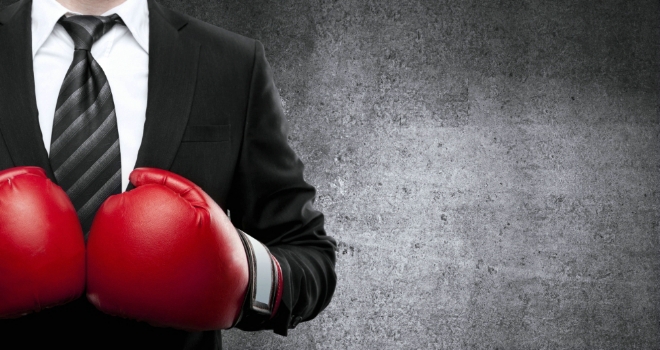 Octopus Cash is an opportunity for intermediaries to advise on cash, add value for their clients and, importantly, keep their money out of reach of the high street banks' wealth management divisions
Octopus Investments has partnered with a number of challenger banks in a bid to let clients of advisers double the average high street interest rate, while providing additional FSCS cover.
Its new one-year savings account, Octopus Cash, aims to offer those looking to deposit £50,000 or more into a one-year fixed term account a rate of more than 1% - nearly twice the high street average of 0.55%.
The launch coincides with this week's FSCS limit increase to £85,000 per bank. But because Octopus will spread larger deposits across challenger banks — including Cambridge & Counties and OakNorth Bank — savers can benefit from £255,000 of FSCS cover provided they don't already have positive account balances with any of them.
Although their money may be allocated to up to three banks, clients will only need to open one single Octopus Cash account. Money will be allocated to the banks as follows:
- Less than £85,000: Octopus Cash will deposit all of the cash with the challenger bank paying the best rate
- More than £85,000: Cash will be deposited in chunks of £85,000, from the highest to the lowest rate on offer
- More than £255,000: Clients can save more if they choose – but the excess won't be covered by the FSCS
At the end of the one-year term, clients can choose to roll-over into the new best rate automatically, or withdraw.
Sam Handfield-Jones of Octopus Cash, said: "Octopus Cash is an opportunity for intermediaries to advise on cash, add value for their clients and, importantly, keep their money out of reach of the high street banks' wealth management divisions.
"The UK's savers have £145bn saved in fixed-term deposits. However, faced with the hassle of switching, fewer than one in ten of us choose to move it at the end of the term. But in today's times of low interest rates and rising inflation, finding an easy way to get the best rate has never been more important. That's why we created Octopus Cash: a product that could let savers double their interest rate and triple their savings protection – with a third of the hassle. It's saving made simple."
Join our mailing list: