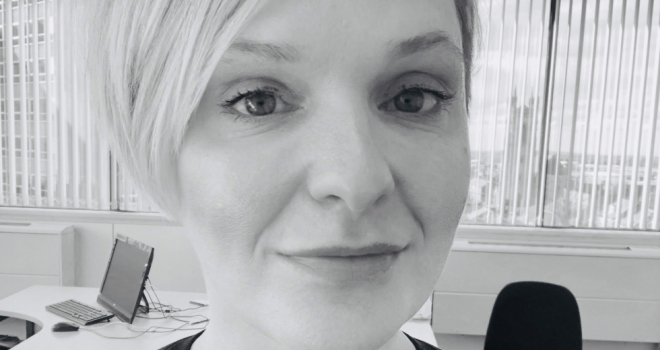 "The appointment of Adele to take our business into Manchester and the surrounding areas is a big step forward for our expansion plans."
Adele Turton has joined Brightstar's high net worth division, Sirius Property Finance, to run its new Manchester office and expand the business in the North of England.
Turton was previously owner and managing director of Plan A Commercial and joins Sirius following a brief spell at Manchester Money.
Sirius was launched by Brightstar Financial in October 2016 and offers development finance, investment finance and short-term finance as well as a specialist debt advisory service.
Adele Turton, at Sirius Property Finance, said: "Securing this role at Sirius is a 'finally' moment for me and my team. Finally, we are in the position we have been striving for over many years to be part of a fantastic business that will give us the operational support we need to take bespoke property finance in the North of England to the next level."
Nicholas Christofi, director at Sirius Property Finance, added: "We are going from strength to strength at Sirius and the appointment of Adele to take our business into Manchester and the surrounding areas is a big step forward for our expansion plans. With her unrivalled knowledge and experience in the high-end and corporate property sector, Adele is a great addition to our team and the perfect choice to run our new office."