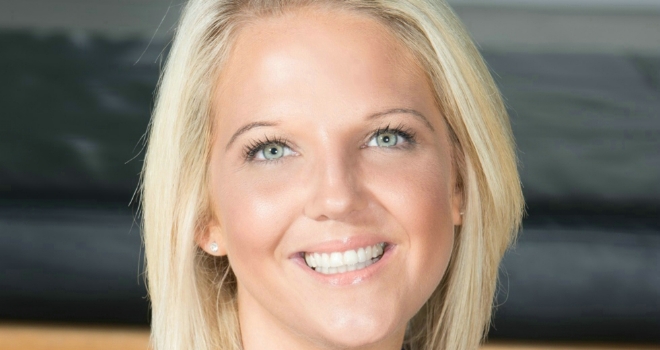 "Specialist lending is hugely important focus for us and Alex will play a crucial role in our success. I'm chuffed to bits."
Alex Upton is joining Hampshire Trust Bank at the beginning of July as sales director for specialist mortgages.
Upton was due to join Masthaven in the newly created role of sales director for its long-term lending division.
However she now rejoins former Castle Trust colleague Matthew Wyles at Hampshire Trust, who took up the role of chief executive as part of bank's push into specialist lending.
Matthew Wyles said: "I've worked with Alex since 2013 and she is one of the most talented and hardworking executives in the mortgage market. Specialist lending is hugely important focus for us and Alex will play a crucial role in our success. I'm chuffed to bits."
Alex Upton added: "Hampshire Trust Bank is crystal clear about what it wants to achieve in specialist lending and its strategy for success. I am very excited to be joining the Bank's management team as we turn the vision into reality."