borro appoints new Managing Director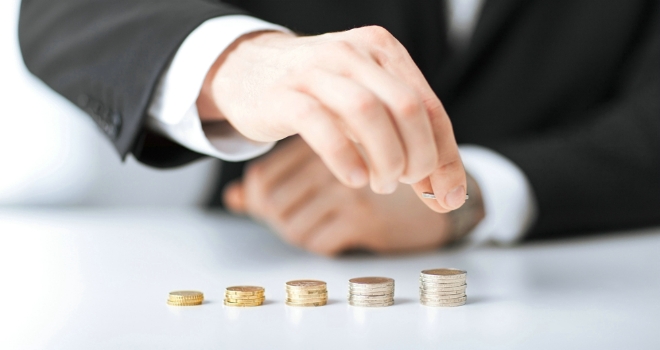 borro.com, the UK online short term asset lender, has today announced the appointment of Claire Gates as Managing Director.
Claire comes to borro with over 10 years experience in the financial services sector working for major blue chip companies.
Having previously led the Retailer & Partnership section of GE Capital in Central & Eastern Europe, Claire was most recently Managing Director at Virgin Money, where she established Virgin Money Canada.
Voted 'Alternative Lender of the Year' 2011 by Credit Today, in the past month the company was also named a winner of the 2011 Smarta 100 awards, 'Distinguished Honoree' at the International Business Awards and the 'Best New Business' at the Best Business Awards.
borro's investors include Eden Ventures, European Founders, Kreos Capital, Augmentum Capital and Octopus Investments.
Paul Aitken, CEO and Founder of borro, says:
"Claire brings a wealth of consumer finance leadership to the business. Given our growth plans her international experience will also be used to the full. We are thrilled to welcome Claire to the team."
Claire Gates, MD of borro, says:
"I am very excited about joining borro and working with the team as we continue to capitalise on the significant growth opportunities."
Join our mailing list: