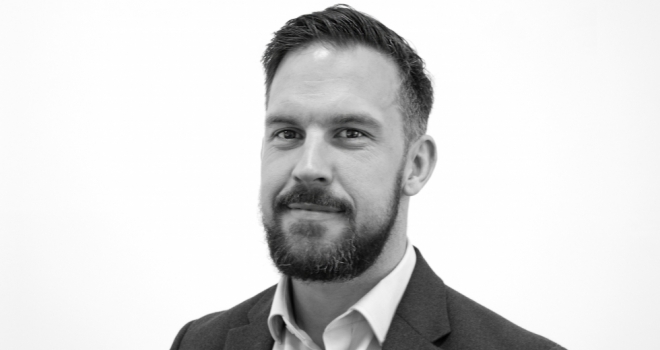 "We are delighted to welcome Gareth into the mtf family and are excited about the experience and expertise he brings with him. "
Gareth Lewis, former director of bridging at Precise Mortgages, has joined mtf.
Gareth will become mtf's new commercial director and will oversee product development and new propositions to help further accelerate the lender's expansion.
He has more than 14 years of experience in the short-term lending market, with previous roles at Tiuta and Cheval Property Finance before his move to Precise in 2011.
Director of mtf, Joshua Elash, commented: "We are delighted to welcome Gareth into the mtf family and are excited about the experience and expertise he brings with him. As we continue to grow and develop, Gareth will play a big part in our ongoing project of making mtf the market-leading specialist lender."
Gareth Lewis added: "The opportunity to join mtf at this exciting time in its growth was an easy decision to make. I have known Joshua, Tomer and the team for a number of years, and have always admired the way they have worked and built their reputation within the short-term market. I look forward to adding my experience to the team to help us evolve further."