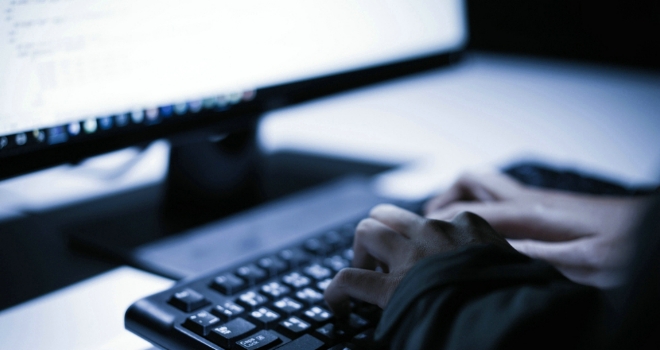 The online sourcing and API integration tool for specialist mortgages provided free to second charge packagers by Specialist Mortgage Group is to launch a CRM module by late summer.
The CRM will be available to every mortgage broker and financial intermediary for free, with the specific aim of providing a direct window of access into the growing world of specialist mortgage products. Users who themselves do not wish to package a specialist case will be able to refer the application direct to an adviser at SMG on a commission share basis.
Features such as an initial disclosure module, a secure document transfer portal, links to Equifax, Hometrack, Land Registry, Rightmove & Zoopla sold prices, access to the FCA database will appear as standard alongside the current Quick Quote and API imaking it the most feature packed and user-friendly free CRM database available.
The second charge sector is worth about £1bn a year currently, but Cottle's ambitions for Lenderlink go a lot further, with plans to integrate across several specialist sectors.
He says the finished product will 'integrate lenders, brokers and other relevant partners' and will accommodate over 100,000 specialist finance applications a year.
Matt Cottle, CEO at SMG, said:
"Because we know the sector and the people so well, we've been using niche second charge mortgage packagers to test the viability of our system. API integrations have been built into 90% of the lenders and our 240 users are using Lenderlink to whizz 1000 applications a month direct to lender's portals."