Lenders urge networks to offer specialist support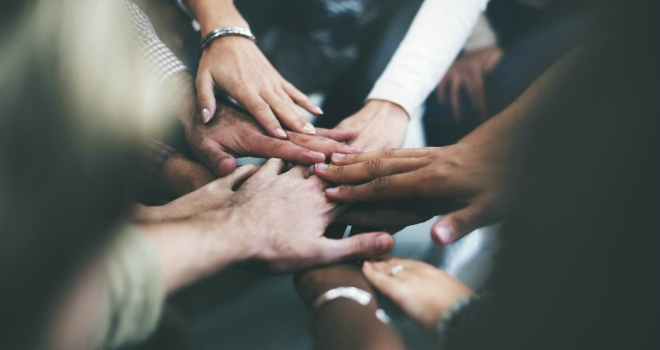 It's increasingly difficult for anyone to keep us with all of the nuances each sub-division of the market - that's where specialists can really add value for brokers
The majority of the UK's specialist lenders would like to see mortgage networks work more closely with specialist distribution firms in 2017, according to Vantage Finance research.
Just over half of the lenders (53%) surveyed said that specialist distributors and master brokers provided the best quality deals with the highest rate of conversion – likely due to their deal filtering process.

This was followed by mortgage brokers – 35% of specialist lenders said brokers they dealt with directly provided the best quality of deals.

Despite this, overwhelmingly, specialist lenders said they would prefer to see more networks use specialists to help their members package complex and specialist deals 'more appropriately'.
And although 29% of specialist lenders said they did not see a difference in quality in deal packaging between specialists and mainstream brokers – 71% would prefer to deal with intermediaries who deal with complex deals every day.

Lucy Hodge, managing director of Vantage Finance, said: "We deal with a range of introducers, networks, brokers and lenders and everyone has something to offer the specialist market.

"What was once a pretty straightforward process of getting a loan has become multi-faceted and complicated for many people in the UK.

"The mortgage market is increasingly split into various niches that each have their own specialist providers and brokers – buy-to-let for example is breaking into sub-markets: consumer buy-to-let, private resi buy-to-let, limited company buy-to-let, multi-unit let, semi-commercial, commercial buy-to-let.

"It's increasingly difficult for anyone to keep us with all of the nuances each sub-division of the market - that's where specialists can really add value for brokers who have to offer clients as broad a service as possible."
Join our mailing list: