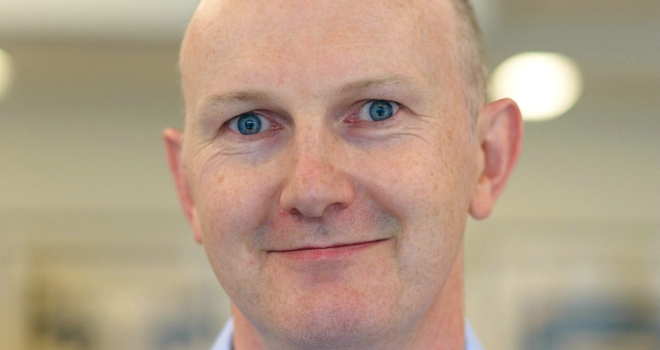 "We will automatically open up the LendInvest proposition to more prospective borrowers working and investing in UK towns and cities far beyond London and the Southeast."
LendInvest has reduced the minimum loan size across its suite of bridging finance products to £75,000.
The reduction from £100,000 has been applied to all residential and commercial bridging loans.
LendInvest says the decision reflects the changing profile of the typical loan application that LendInvest receives as it becomes better known in regions beyond London and the Southeast.
LendInvest has launched in Northern England and Scotland in recent months as part of its growth strategy.
The lender appointed Damien Druce as BDM for the Northern England property market earlier this month, considering bridging and development loan opportunities anywhere between Staffordshire and the Scottish borders.
Matthew Tooth, Chief Commercial Officer at LendInvest, said: "By reducing our loan size, we will automatically open up the LendInvest proposition to more prospective borrowers working and investing in UK towns and cities far beyond London and the Southeast. 2017 will be the year that we look to accelerate our lending throughout the country."