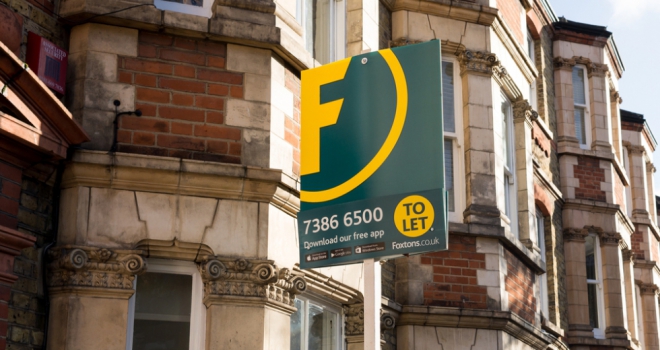 LendInvest has announced the creation of its first official legal panel for its buy-to-let product with the addition of JMW Solicitors LLP and Lightfoots Solicitors.
Both firms are experienced in dealing with introducer-led business, offering dual representation and coverage across England and Wales.
LendInvest says these appointments will allow the lender to manage a higher deal flow, while still providing quality service at speed.
Ian Boden, Sales Director at LendInvest, commented:
"We want to provide the best end-to-end experience for our borrowers, which is why we choose our legal partners very carefully. Having two of the leading conveyancing firms in our space on the new panel is very encouraging only six months post launch, and sets us in great stead for ramping up our deal flow for the rest of the year. We are actively seeking to work with firms that are doing things differently, and more importantly, are open to taking innovative initiatives to tackle traditionally slower processes."
Jodi Lund, Partner at JMW Solicitors added:
"We are delighted to be expanding our work with LendInvest as the business continues to move from strength to strength. As a firm, we are acutely aware of the specialist requirements of the BTL investor. Turn around times are generally quicker, meaning we allocate experienced solicitors who are experts in ensuring a smooth customer journey throughout the conveyancing process."

Joe Middleton, Partner at Lightfoots Solicitors added:
"Working alongside a lender with such a diverse product range is great, in the sense that we have the opportunity to see our relationship evolve and diversify with the business' growth. Returning to form LendInvest's first legal panel for it's BTL product is a testament to our existing relationship with the lender, and our performance as a conveyancer for the company's bridging products."