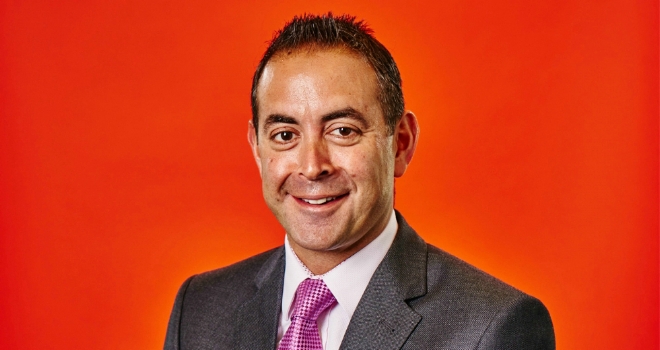 "Our refreshed product range will play an important role in opening up options for borrowers who need affordable, reliable and fast interim funding"
Masthaven has increased the loan-to-value for its prime bridging proposition from 70% to 75% following broker feedback.
Masthaven's prime bridging loans are suitable for both owner-occupied homes and property investors and can support applicants with loans from £100,000 to £750,000.
This increase follows the launch of Masthaven's Bridging Plus product designed for loans over £750,000.
James Bloom, managing director of short term lending at Masthaven, said: "It reflects the hard work we put in to ensuring we offer products that meet the financial and personal circumstances of our borrowers, and illustrates how we listen to the feedback from our broker partners.
"Our refreshed product range will play an important role in opening up options for borrowers who need affordable, reliable and fast interim funding for property purchases."