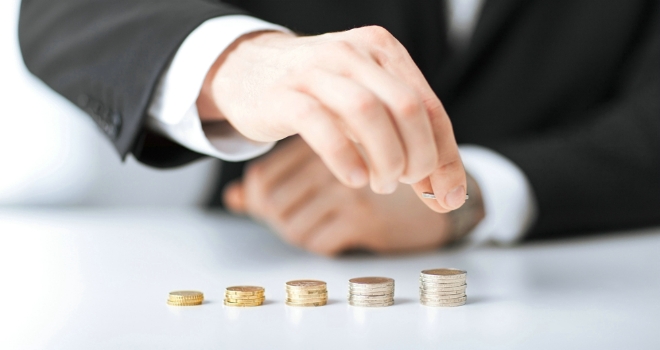 The National Association of Commercial Finance Brokers has appointed Shawbrook Bank as its principal sponsor for 2014.
As main sponsor, Shawbrook will be working with NACFB as it continues its tireless work to offer support and guidance to the commercial finance industry and grow its profile and influence.

A strong advocate for the sustainability of the commercial finance industry, Shawbrook will be present at NACFB's events during the year and will be closely involved in its training initiatives for brokers. The bank will play a key role in supporting NACFB's extensive programme of seminars, which are intended to help its members keep abreast of developments in the market and ensure that they are working to the highest industry standards.
Shawbrook's Commercial Mortgages and Asset Finance divisions have been working with NACFB brokers since the bank's launch in 2011.

Adam Tyler, CEO of the NACFB said:

"Shawbrook has really taken the commercial finance market by storm since its launch in 2011, so we're delighted to be working with the bank as our sponsor in 2014. Like many new entrants to the commercial finance market, Shawbrook sees the broker channel as integral to its business so we're excited about our partnership over the next year.

"2014 promises to be a great year for NACFB and its members. As well as continuing to guide and support our members, we'll be shouting louder than ever to ensure the wider business community – from government stakeholders to SMEs themselves – knows and understands the crucial role NACFB brokers can play in accessing finance. With Shawbrook as our sponsor we look forward to raising the profile and standards of the industry even further."

Stephen Johnson, Managing Director of Commercial Mortgages, Shawbrook Bank said:

"Being chosen as the lead sponsor of the NACFB this year is an opportunity for us at Shawbrook to demonstrate just how committed we are to the commercial intermediary market. We strongly believe in the work the NACFB is doing to support its members and we look forward to helping its brokers expand their businesses as the market improves. The financial services sector is undergoing fundamental regulatory change and this will present challenges to the commercial finance industry. We will be working side by side with the association to ensure we have a sustainable and thriving industry that benefits its members and supporting patrons."