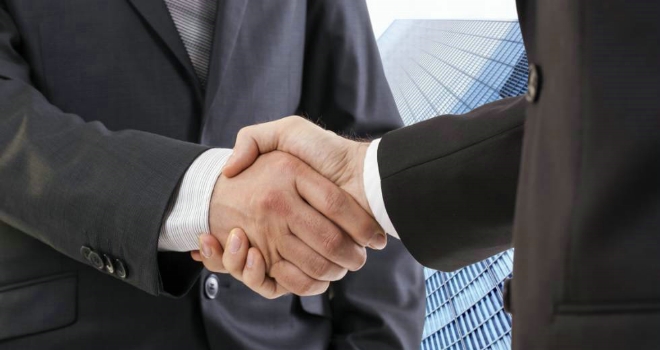 "Graham's understanding of risk is superb and to have him on board is a significant coup, not to mention a great start to 2018"
Octane Capital has appointed Graham Macaulay as Senior Credit Manager.
Macaulay joins from Octopus Property, where he worked in a similar role. He will report into Matt Smith, Octane Capital's Director of Credit.
Octane Capital launched in May without a product sheet, instead opting to structure loans on a highly bespoke basis and price according to risk.
Graham Macaulay commented: "I've known Jon, Mark and Matt for many years and when they set up Octane I instantly wanted in. They were the driving force behind Dragonfly and with Octane they are once again forging their own path and doing things differently to everyone else. The culture in the office is both entrepreneurial and empowering, and with the complex loans we are often working on no two days are the same. That suits me down to the ground."
Matt Smith, Director of Credit at Octane Capital, added: "Graham's understanding of risk is superb and to have him on board is a significant coup, not to mention a great start to 2018 — a year in which we really intend to go through the gears. Our goal is to create a lender where the most experienced people in specialist finance can test themselves each day in a flat and fun environment, and continually seek to raise the bar."