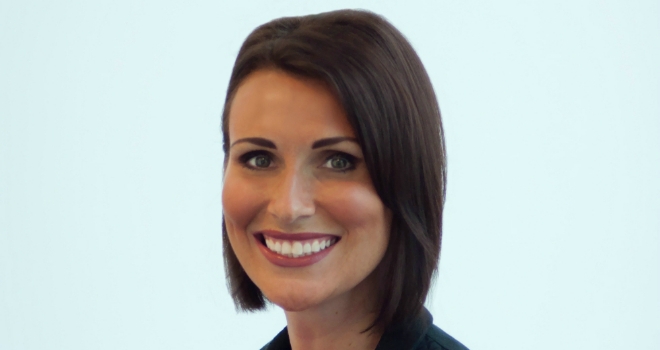 Personal Touch has added master broker Vantage Finance to its panel.
Vikki Jefferies, proposition director at Personal Touch, said: "Vantage Finance offer a wide reaching proposition to support a variety of customers. Personal Touch is committed to providing customers with true holistic advice, adding Vantage to panel supports this initiative. We are delighted to be working with such a dedicated and specialist business."
Lucy Barrett, managing director at Vantage Finance, added: "We're absolutely delighted to partner with Personal Touch, recognised for its passionate and tailored approach to customer service, and look forward to working with a partnership committed to the best consumer outcome, by offering their intermediaries and clients an even broader range of specialist finance."
ENRA Group, the parent company of Enterprise Finance and West One Loans, announced the acquisition of Vantage Finance in January 2018.