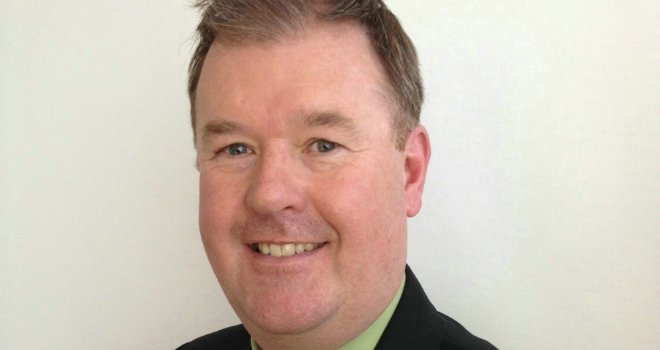 "We are slowly widening distribution as we complete our test and learn phase."
Promise Specialist Lending has added Vida Homeloans to its second charge panel.
Vida's criteria highlights include plans for contract workers and those with a short work history, interest-only products, and allowing up to four applicants with all incomes considered. Vida also accepts complex property types such as high rise ex-council flats and flats over takeaways and restaurants.
Its buy-to-let criteria includes portfolios of up to 15 properties, new and retired landlords to age 95, expats, and HMOs with up to eight bedrooms.
Steve Walker, managing director at Promise Specialist Lending, said: "This is really good news for brokers and borrowers. Vida is another of those lenders which has carefully studied where there are needs in the market and sought to address them.
"Its stance on contract workers, taking four applicants income, accepting less popular property types and buy-to-let plans are just a few of the benefits of using Vida. When you combine all of the nuances of the criteria I am confident that Vida will gain market share and be of significant benefit to mortgage brokers who have switched on to seconds."
Simon Burnell, director of sales for secured loans at Vida, commented: "Having worked with Steve for over 20 years it's great to add him to our panel. We are slowly widening distribution as we complete our test and learn phase. Initial response to our products has been favourable, following on the back of our award winning first charge proposition."