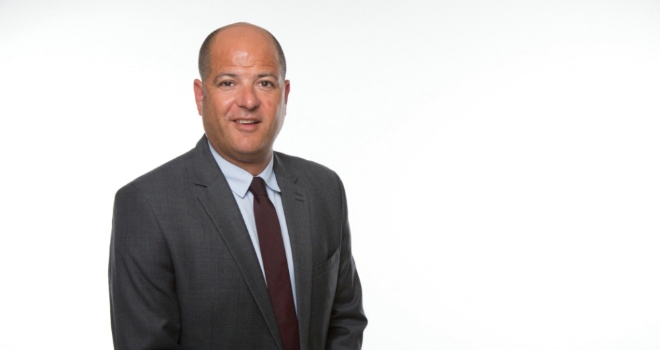 "We're confident that the new streamlined process, combined with our low rates, will help us to assist brokers with even more bridging applications"
Together has overhauled its bridging application process for brokers, including cutting the time it takes to apply from thirty minutes to just two.
Intermediaries will be able to generate a quote in as little as sixty seconds, and receive an offer in two minutes, using the lender's online portal, My Broker Venue.
Rates have also been reduced, with residential rates now starting from 0.65% and refinance rates from 0.75%.
Bridging products will now be tiered by loan purpose, amount and loan-to-value, and for auction property purchases there will be no lender's legal fees and a free valuation scheme available on loans up to £500,000.
In addition, Together has increased the maximum loan size on its regulated bridging products, taking it from £1m to £2.5m for all plans, up to a maximum loan-to-value of 50%.
Marc Goldberg, commercial CEO at Together, said: "Following feedback from our broker partners, we've taken steps to enhance both our products and our processes in relation to our bridging finance offering. We're confident that the new streamlined process, combined with our low rates, will help us to assist brokers with even more bridging applications and to deliver the short-term finance customers are looking for."