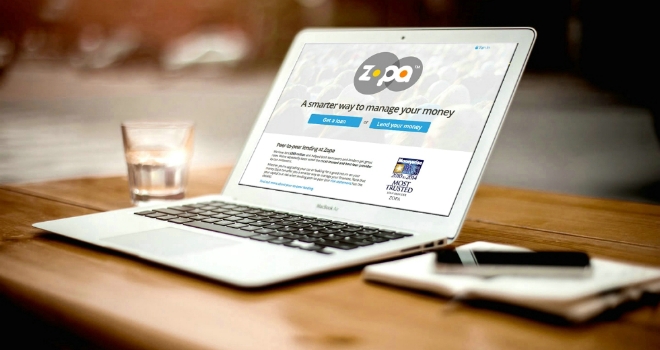 Peer-to-peer lender Zopa has launched its new product range ahead of the new Innovative Finance ISA.
The products include Zopa Access (3.5%), Zopa Classic (4.5%) and Zopa Plus (6.5%) and will provide a wider choice of lending options based on a customer's appetite for risk and access.
The products will be eligible for inclusion within an ISA once Zopa has its full FCA approval and becomes an ISA manager. They will also be part of the Personal Savings Allowance from April 2016, meaning customers will be able to earn tax free interest up to £1,000 from their returns outside of an ISA, depending on their personal tax rate and other savings/investments.
Zopa's Chief Product Officer, Andrew Lawson, said:
"Zopa's new products are designed to provide more choice for our customers, whether they're seasoned Zopa lenders or new to peer-to-peer lending. We've listened carefully to feedback from our customers to create a range of products we believe will deliver the right balance of returns, risk and access. Even more exciting is that we'll be able to offer all three products within an ISA, which will help UK consumers get even more value from their hard-earned money."