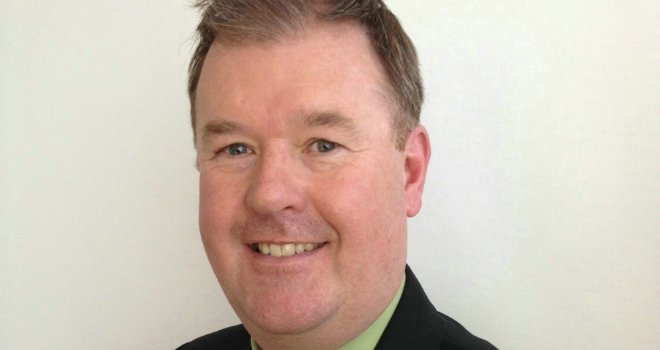 It's no secret that the buy-to-let market has had a tough time of it of late. Those of us operating in the sector have every right to feel somewhat put upon. The government has targeted the market on more than one occasion over the last 12 months and the sector - which has always been resilient - is doing its best to cope with what's thrown at it.
However, while times may be tough, lenders are by no means backing away from the challenge. Indeed, they are continuing to develop innovative and creative solutions for clients meaning that while investors may be facing tax relief cuts and stamp duty hikes, there are at least plenty of options on offer to help them get the very best deal.
Buy-to-let first charges are just the tip of iceberg. The amount of choice available in buy-to-let today is fantastic.
Last year saw a number of lenders join the buy-to-let second charge market - allowing investors to borrow against a buy-to-let property to raise the finance to buy another and increase their portfolios. Rates are available from 5.79% up to 100% LTV and adverse over 12 months old are ignored.
The HMO market is becoming more competitive with 80/85% LTV available from both high street and specialist lenders and rates from 3.81% +BBR. On many of the products there are no ERCs payable and specialist refurbishment products are available to help landlords develop their portfolios.
A number of lenders are also offering buy-to-lets for expats with loans from £45,000 and a range of options available.
Unsurprisingly we've also seen an increase in limited company buy-to-lets as landlords look for ways to avoid losing out as a result of the tax relief cuts. With rates from 3.41% and options for multiple directors and properties available, lenders are clearly responding to landlords needs.
It's certainly an interesting time to be involved in buy-to-let and not an area to shy away from!