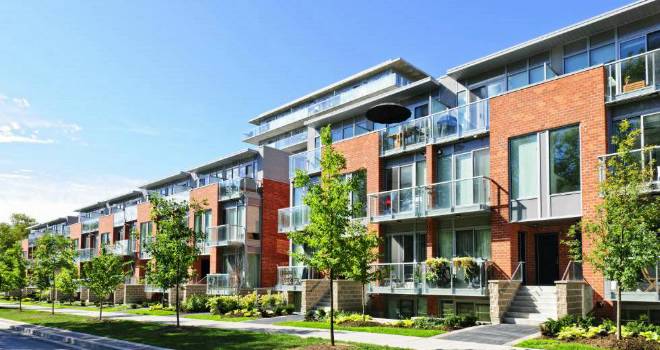 "First-time buyers and those restarting on the property ladder who may have been squeezed out of the house purchase market as a result of excessive house price inflation recently, could benefit."
From Wednesday, borrowers will be able to buy or remortgage new build flats up to 90% LTV, up from 85%, and up to 95% LTV for non-new build flats, up from 90%.
The lender has launched a number of new products to support the improved criteria, with highlights at 90% LTV for new build flats including a two-year fixed rate at 2.85% and a five-year fix at 3.11%.
Both mortgages come with a £495 fee, £250 cashback and free standard valuation.
Accord has also reduced selected rates across its other LTV ranges, by up to 0.30% at 95% LTV; up to 0.17% at 85% LTV and up to 0.05% at 80% LTV.
Nicola Alvarez, senior manager for new propositions at Accord Mortgages, said: "We're committed to helping brokers support their clients with options suited to a range of needs, and increasing our maximum LTV for flats will give more competitive choice in the market.
"Remortgagers wanting a higher LTV or first-time buyers and those restarting on the property ladder who may have been squeezed out of the house purchase market as a result of excessive house price inflation recently, could benefit. The change will help these borrowers and more find a suitable alternative – it's all part of our common-sense approach to lending."